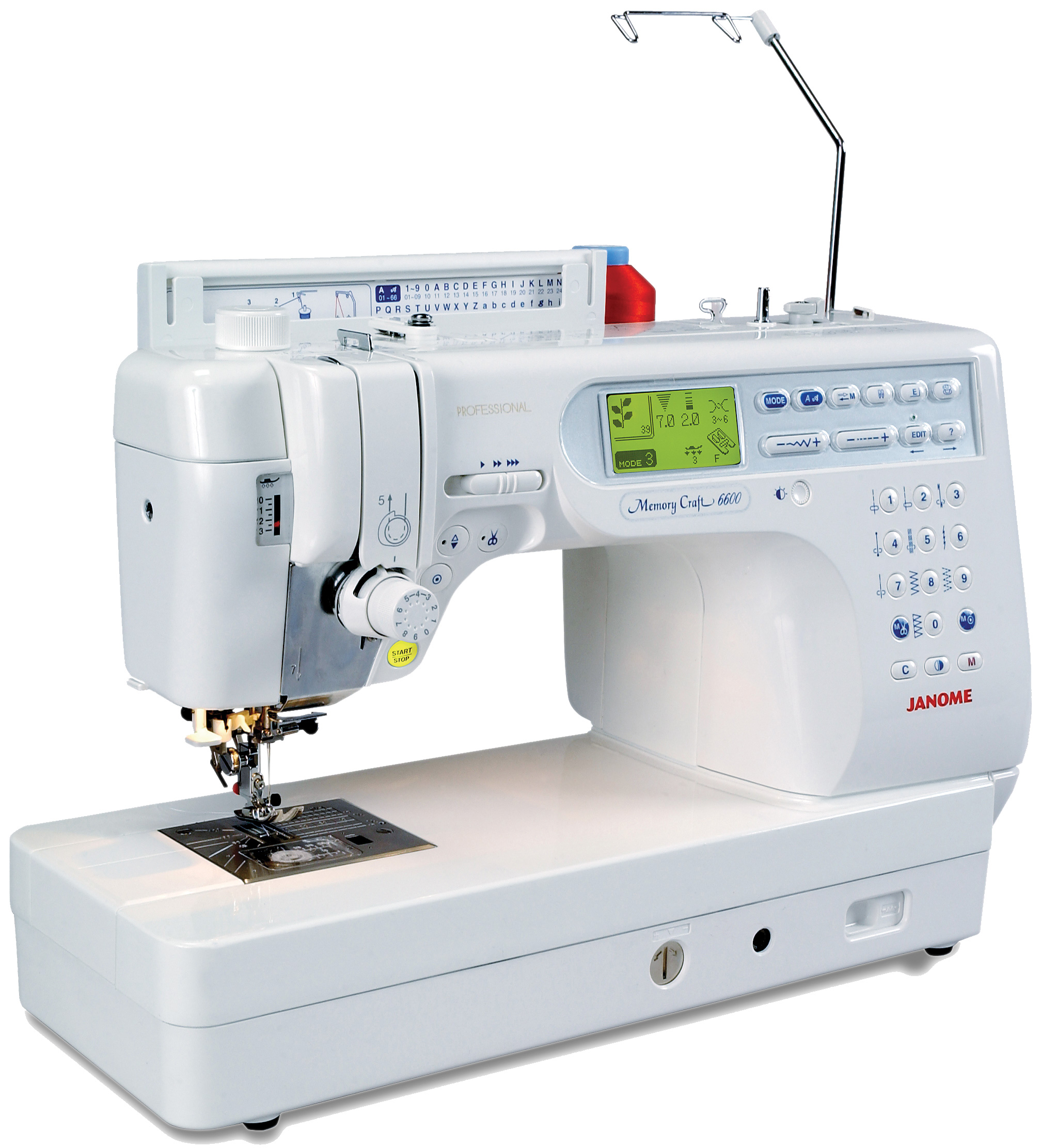 My favorite sewing machine, my Janome 6600, is injured - and it's all my fault. Sometimes I have what I call "mental-pause", my daughter calls them "brain farts". But whatever you call them, they can be serious. Yesterday afternoon I was mending one of Kristin's white doctor coats. I was going to do it so perfectly, sew the seam and them finish the edges like they were already done. Only problem was that I had the 1/4" foot on the machine. And after sewing the seam, one of those senior moments took over and I tried to finish the seam edge with a zigzag type stitch. Anyone who does any sewing at all knows that you can't zigzag with a 1/4" foot. In just a second, the machine made a loud noise, the needle broke, the machine jammed and "shouted" for me to stop for safety reasons. I turned off the machine, but when I turned it back on I got an E1 error message. I was devastated. Daughter Mary googled the error and told me what to do to clear it. And it worked, but I got an E2 message. This one indicates that I have jammed the machine and blown a fuse, and of course the fuse needs to be replaced by a technician. And, a technician I'm not. So while the Janome rests before going to the sewing machine hospital, Rod got out the old Euro-pro.
If the Janome is a thoroughbred, then the Euro-pro is my draft horse. I loved this machine, but the bobbin winder broke and then I upgraded to a better machine. It took a few minutes to re-acquaint myself with the machine. But soon I was sewing like we had never been apart. I finished one of the sock monkey quilt tops, and started the other. Hopefully, I can finish that top today and get them sandwiched this evening.
Mary starts a summer job this morning, so I will have all four grand kids today. How she got the job is an amazing story. She had been so stressed about finances over the summer since she wouldn't be working. Last Sunday, the speaker at their church referenced life's problems as being a storm that you must trust in God to bring you through safely. As she was leaving the service, she told the pastor's wife that she needed to hear that, since her financial worries were definitely a storm that she could not control. The pastor's wife put in a good word for her at the day care center where she works, Mary had an interview on Tuesday and starts work today. And the name of the day care center . . . . Noah's Ark. So again, Noah's Ark has brought a Christian through a storm.